As you start making final decisions on Lakewood homes for sale, it's time to envision your future in this Texas town. Are you outdoorsy or an art hound? Do you love a night out on the town or staying in and reading? If it's food that gets you excited about new areas, you're in luck! Dallas, specifically the area around Lakewood and East Dallas real estate, is chock full of good eats. So, whether you're a foodie or just a resident looking for a delicious meal, here's a list of the great eateries this area offers.
Một Hai Ba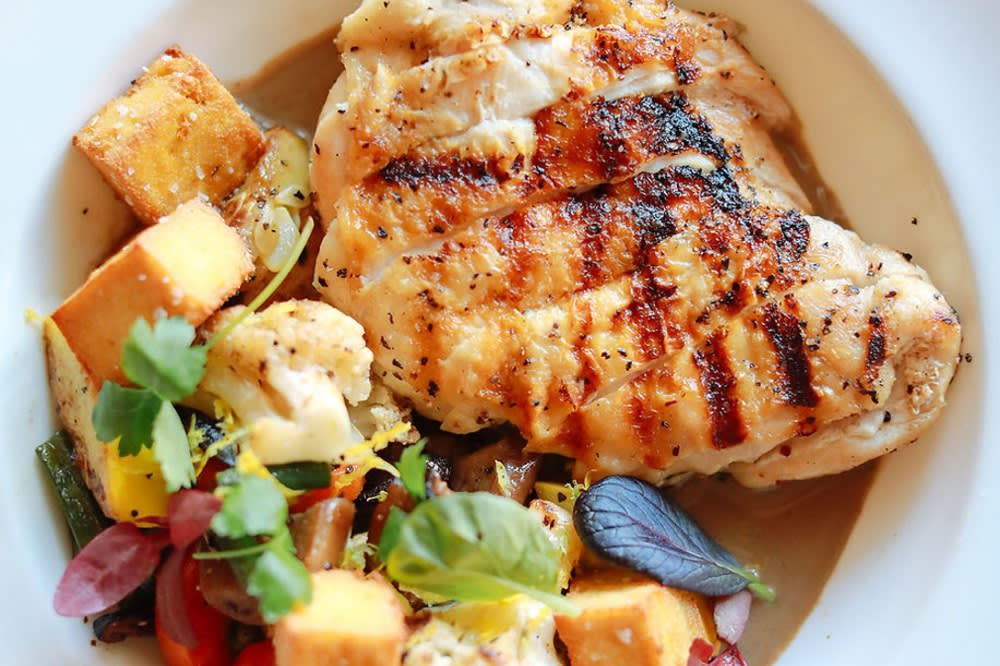 Photo courtesy of Một Hai Ba
A fusion of French and Vietnamese cuisine,
Một Hai Ba
is a delicious journey through food. This dream restaurant of Chef Peja Krstic started as a love for cooking with his grandfather and has culminated in this celebration of techniques from around the world.
This is a great place to find a wonderful spread of wine and cocktails, but the real highlight of Một Hai Ba is the food. From crispy rice cakes to fresh oysters, eggplant curry to smoked pork rib dumplings, you get to taste the savory richness of Vietnamese cooking with a side of pro chef finesse.


Dedicated to using fresh ingredients and honoring everything an animal's body has to offer, check out Một Hai Ba for a holistic and delicious culinary experience only minutes from any East Dallas real estate.
Lakewood Landing
Lakewood Landing
is a must-stop for anyone, and not just because of their famous Landing Burger (though it is delicious). The real charm of Lakewood Landing shines in its vintage style, from a wood-paneled bar to an old-school jukebox. Enjoy their sandwiches, burgers, BLTs, and other classic delights any time you visit. Also, any vegetarian is in luck: they serve veggie burgers and grilled cheese, so you can chow down on juicy bar food with your meat-eater friends. Becoming a regular here is the quickest way to establish yourself as a bonafide Lakewood local is becoming a regular here.
Sa Sa Sushi
If you love sushi, being an East Dallas real estate owner is about to be the best thing that ever happened to you. After all, you'll live close to
Sa Sa Sushi
, a fantastic place to enjoy this delicious subset of Japanese cuisine. Originally, sushi meant "sour-tasting," but this food has become so popular and culturally important that the word is synonymous with bite-size cuisine.
When eating at Sa Sa Sushi, enjoy sides like mochi ice cream, shrimp tempura, and shiitake salad. But of course, you're really here for the sushi, so you have to try the likes of Hawaiian Style Poke Sashimi, Sake Orange, or Yellowtail Heaven.


With a lovely brick front, this elongated sushi bar is a hip and beloved star of Dallas eating.
The Heights
Led by a restaurateur and a music man,
The Heights
is one of a kind. Cary Ray and Derek Welch came together to create this unique and eclectic eatery. At their side is their executive chef Karin Porter, who is known for her ability to use classic techniques to make comfort food into something so much greater. Also, you'll love to hear that everything is made from scratch. Yes,
everything
.
If you plan on eating here for dinner, expect a mix of more "elite" foods like steamed mussels and herb-roasted chicken alongside hearty, cozy foods like shrimp rolls, deviled eggs, and baked mac and cheese. Let your taste buds be wrapped in the warm coziness of this cuisine, and probably take a good food coma nap afterward. This is a great place for anyone looking at Lakewood homes for sale to eat their first proper Dallas meal.
The Porch
This place is called a gastropub for a reason!
The Porch
celebrates the delicious things we like to put in our bellies, from beverages to meals. One of the most beloved ways to do food near East Dallas real estate is to enjoy Southern comfort foods in an upscale way.
Here you can enjoy chicken-fried steak, Scottish salmon, smoked ham mac and cheese, buttermilk fried chicken cobb salad, and bread pudding. If drinks are more your style, though, try out some of their signature cocktails. They are all unique and delicious, but we'd recommend the Tea Party and Strawberry Crush in particular.
Mo' Bettahs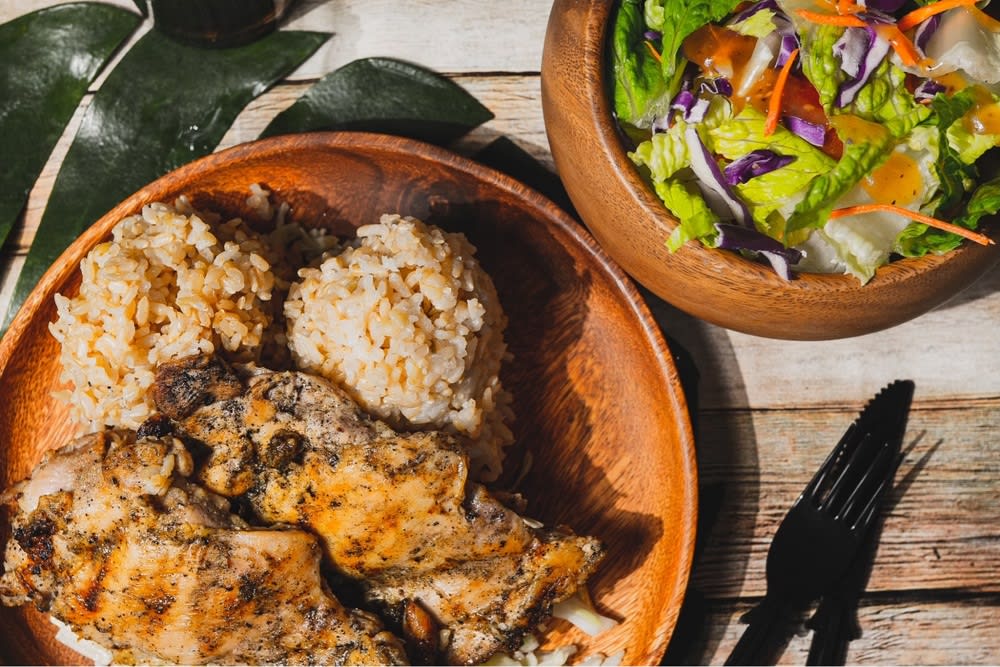 You don't have to head to Hawaii to get a taste of island eating.
Mo' Bettahs
is run by a family of native Hawaiian ancestry who is proud of their culture, history, and the delicious food that comes with it. After all, they want their food to have a special connection to the ocean and Hawaii, just like they do. Open since 2008, it's no surprise this cultural gift is a hit that everyone should support and enjoy.
At this fun and fresh "backyard" eatery, fresh sides and slow-roasted island meats are paramount. Be gifted with the exquisite flavors of their kalua pig, slow-roasted for over 10 hours. Other meats include teriyaki steak, shrimp tempura, and pulehu chicken. Enjoy any of these with a plentiful side of rice, macaroni salad, and greens. Once you've moved into one of the many Lakewood Dallas homes for sale, you need to take the time to give this delicious, authentic food a taste.
Mami Coco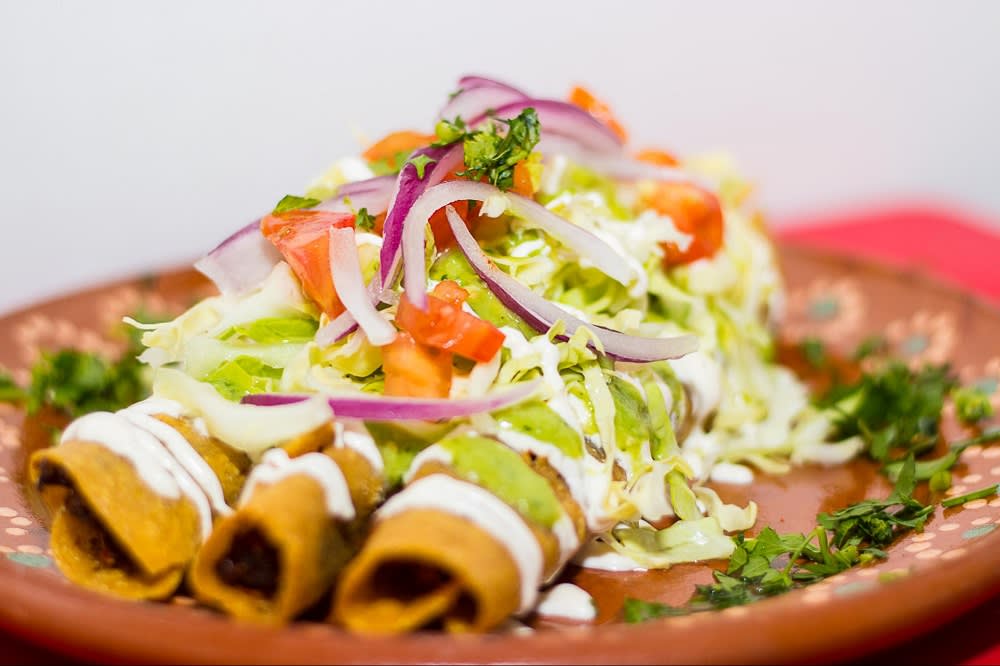 Photo courtesy of Mami Coco
Celebrating the fiesta flavors of Mexican cooking,
Mami Coco
is a treasure of East Dallas real estate. The owners and chefs are dedicated to fresh ingredients and crafting unique, personality-driven recipes that dazzle your tastebuds. So don't you dare miss out on this excellent restaurant when you go out to eat!
While at Mami Coco, choose from tons of delicious sides and meals, including sopes, tacos, quesadillas, flautas, burritos, and more. There are also a handful of glass-bottled Mexican beverages that the restaurant offers. If you want to get the perfect, authentic flavors to go along with your meal, you have to order one.


Don't see your favorite Lakewood restaurant on this list?
Shoot us an email
telling us your favorite place in town to dine and why!
Reach out to trusted local agents
Paige Whiteside and Brianne Eager
for help finding your Lakewood or East Dallas dream home. This award-winning duo is dedicated to building up the community and furnishing their clients through excellent professional and technological service.